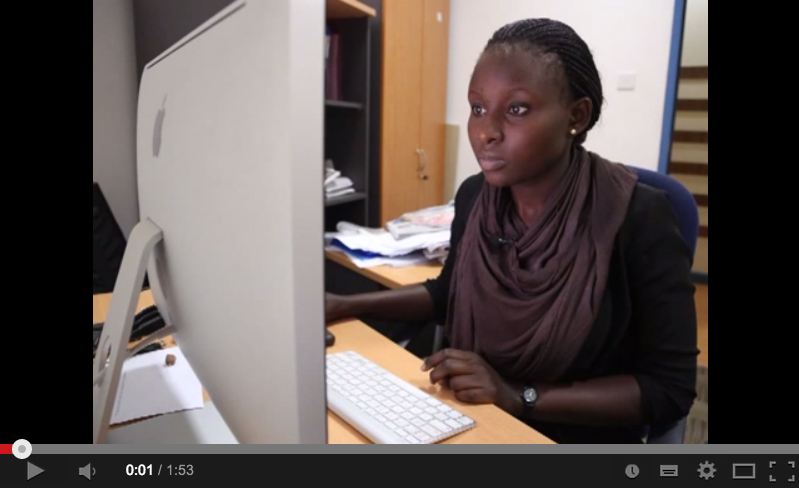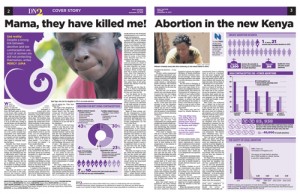 Many journalists find it difficult to remain objective when covering controversial and sensitive issues like abortions.
Internews in Kenya Data Journalism Fellow Mercy Juma, who is a TV journalist at NTV, used an evidence based approach to her story Grave Choices, on unsafe abortions.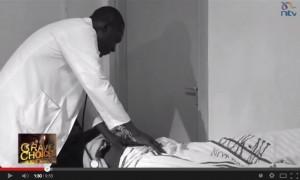 Her story was also published as a cover story in The Daily Nation's DN2 and on the newspaper's online platform as a multimedia piece.
She found a link between the unmet need for family planning and the high number of unsafe abortions in Kenya after comparing different datasets. Although the data had been openly available for several months no Kenyan
journalist had told this story.
In the following multimedia piece Mercy Juma reflects on the dilemma of reporting
on the issue, which is restricted in Kenya and prohibited by the major faiths.