How journalist conquered
his fear of numbers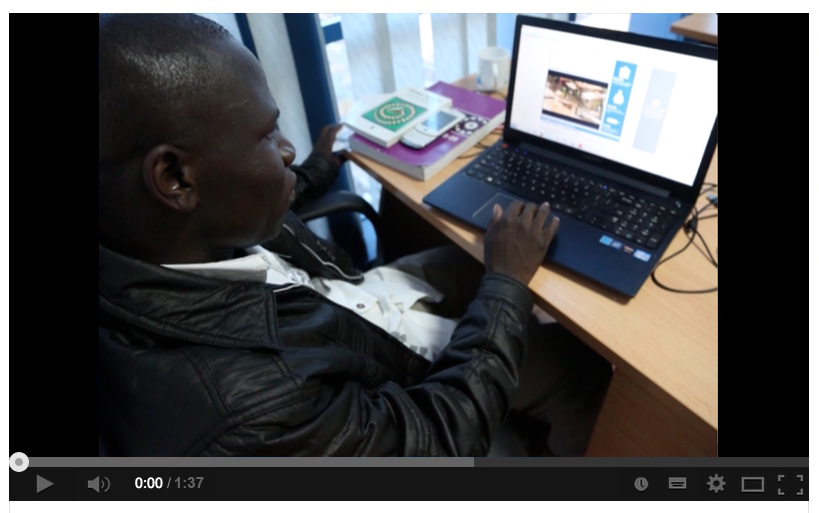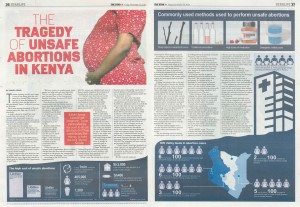 Starting out in data journalism can be overwhelming for journalists. But Internews in Kenya data journalism fellow Samuel Otieno, who works for The Star newspaper, has overcome his fear of numbers by learning statistics.
His decision paid off in a big way when he published a cross platform data driven story, Cost of unsafe abortion. The story looks beyond sensational headlines and delves deep into how universal access to contraceptives could reduce national health spending on post abortion care and the unnecessary death of women.
He shares his experience in the following multimedia piece.