Emerging oil, Emerging Stories
The recent discovery of oil in Turkana County, one of the poorest and most marginalized regions in Kenya is a media story with many facets.
There are high hopes of increased revenue for the country. There are fears about the violation of the land rights of pastoralists who live in the region.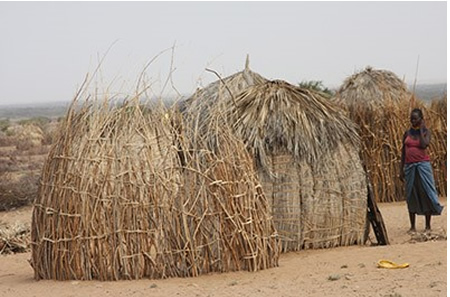 In many developing countries, oil exploration and production pose a serious risk – the so-called "resource curse" – and often cause or contribute to a range of problems, including environmental pollution and cultural degradation. In Africa and elsewhere, most citizens remain poor despite a boom in a country's resource production.
The Emerging oil, Emerging Stories journalism and social media program is responding to the discovery of oil and aims to address the media's critical role in increasing citizens' knowledge of the oil sector in Kenya. The more intensive media focus also advances transparency in the management of oil resources.
Since oil exploration and extraction is in its infancy in Kenya, this is an opportune time to ensure that media outlets understand the significance of oil discovery for the people of Turkana and for the country. Internews works with journalists to ensure the subject receives due attention in the media.
Prior to oil discovery, this arid region had already been beset by conflict related to the scramble for resources. Cattle raids and retaliatory attacks between the Pokot and Turkana was the most common media story from the region. This aggression has now intensified with high expectations around oil discovery and political expediency raising the stakes.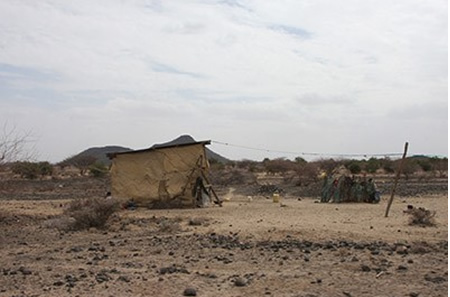 Despite cost and logistics challenges and poor cooperation from state actors and oil companies, remarkable impact has been achieved through the Emerging Oil, Emerging Stories program. Communities have been empowered to demand information about the effect of exploration in their area and to interrogate oil companies' social responsibility programs. In turn, this access to information effects transparency in the management of resources.
Journalists in the program
attend workshops in which they learn about the various technical areas concerning the extractive industry: the stages of exploration and production, the legislative framework, environmental impacts, international practice and conflict mitigation


are linked up with industry players, researchers and activists working in this area


receive travel grants to enable them to visit exploration sites and affected communities


are mentored in the field to strengthen the impact of their stories
These interlinked activities have improved the coverage of the extractives industry in Kenya. As a result, people who live near oil exploration sites have been able to hear news and contribute to discussions about the oil find.