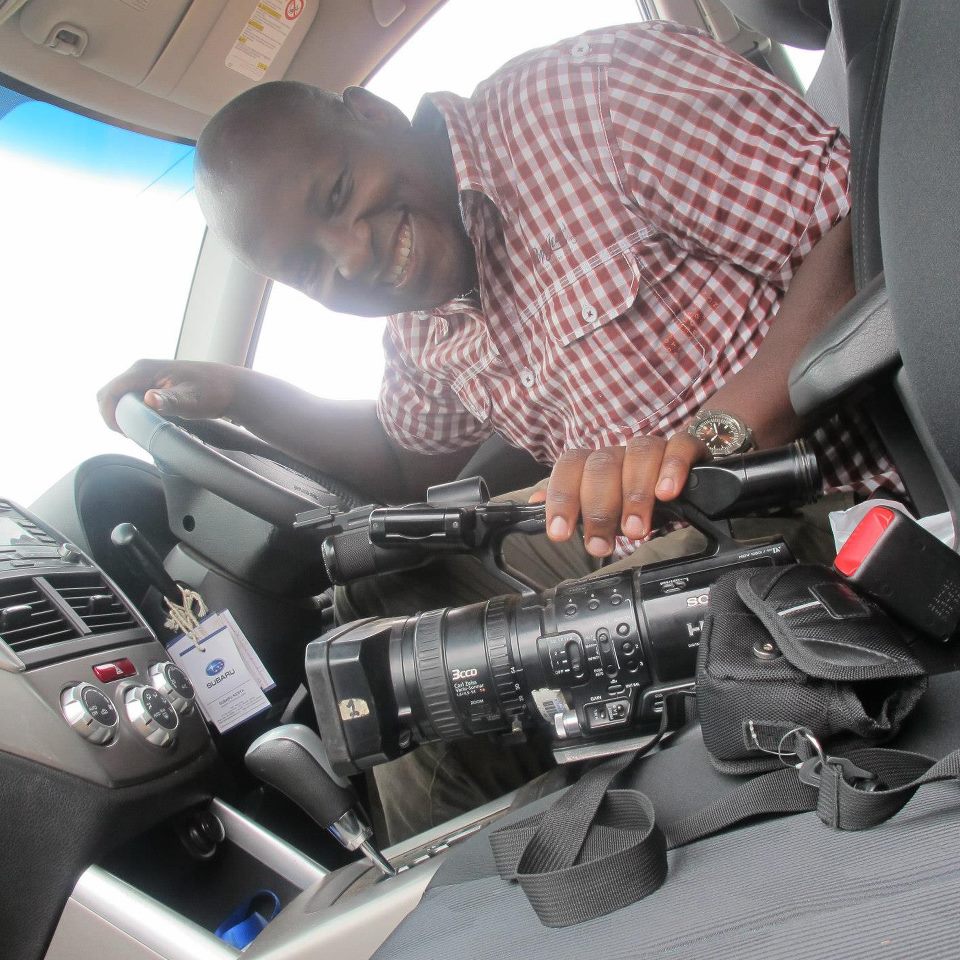 My long walk with the media started at Metro FM after I graduated from Daystar University in the early part of this century. I was the love doctor on the Metro love zone.
But despite building a reasonable following and playing great love ballads which I enjoyed tremendously, there was no hiding that the show was indeed a graveyard shift…I would work until midnight and then fight for space in the then face-me-style KBC vans that dropped all of us home!
It is then that I got an opportunity to attend an Internews in Kenya training in health feature production. It was a great opportunity. Since they had a media resource center I could access the internet for free and make phone calls. This was a bonanza for me since I have always been an infomaniac…I would spend time surfing the web and coming up with gems for my love show; the hardest I have ever worked. How it never translated into top ratings is a mystery to me and a story for another day.
Internews County Director back then was Mia Malan, a rather energetic and proactive South African Lady, who drilled the basics of good journalism into us. Mia had previously worked with South Africa Broadcasting Corporation and quickly spotted my talent, separating the grain from the chaff. Until then the only encouragement I had got from my then rather conservative colleagues were shrugs of  "you are way too humorous for journalism".
Mia also wondered how my great humor had not made me a household name in radio yet.  "You know what Boni," she chirped, "you should be on TV and I promise you will be a hit."
Several phone calls later, I had not only clinched an interview but was quickly getting noticed for my rather quirky but unique story telling style on KTN.
In a nutshell, Mia was one of my mentors. The concept of mentorship has not quite caught on with many Kenyan journalists, and the roughest and toughest to mentor yet are TV journalists. Let's admit it, the tube quite quickly goes to the head and some of the least inspiring heads only have to appear on TV severally and soon it is an avalanche of greetings and high-fives on the streets. This can be quite intoxicating.
One of the lessons our celebrity journalists loathe to learn is that learning is a lifelong process. The nouveau journalese or the household names de jour need to get rudimentary to achieve finesse. The media landscape is evolving quite rapidly with the social and citizen media gaining momentum. A journalist best friend is continuous learning and mentorship so that one day when your villagers confront you as the all knowing and demand that you pontificate, you don't draw a blank. Like the Bible says, iron sharpens iron.  The adage: he who hasn't travelled thinks his or her mother is the best cook also suffices. Journalists must embrace continuous learning and mentorship if at all they are to enrich their perspectives.
What role has mentorship played in my career? Many people imagine that winning an award is akin to a sweepstake or lottery. Far from it, there is a method to the madness. As an award winning journalist, I can tell you that not only does an award reward hard work, but it is also something that can be planned for unlike the lottery where all your planning for it ends at the wheel of fortune that plays to unfathomable odds! A journalist's world is in the realm of storytelling. How do you tell your stories? How do you leave a memorable mark? How do you win awards? These and much more questions will hit you like eureka moment once you embrace a good mentor. The wise man knows everything, the shrewd man knows everyone! A good journalist must not only know good sources but must also have a source of sources of inspiration, and that's the work we do at Internews: Inspire great journalism!